The person in this position works under the supervision of the Partie Chef and must report to the Sous Chef.
+ info
Always ensures product quality in the assigned station through tasting and monitoring of mise en place during production as instructed by the Executive Chef / Executive Pastry Chef
+ info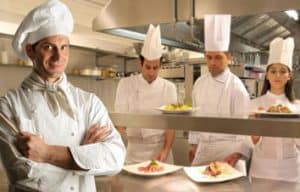 The person in this position supervises all the kitchen staff in his section, making sure that his section has all the necessary utensils and that all the equipment works properly.
+ info
The person in this position works under the supervision of the Partie Chef and must report to the Sous Chef.
+ info
Always carries out production in assigned area/station according to Company recipes and picture presentation as directed by the Executive Pastry Chef / Chef de Partie Pastry.
+ info
Assist the Chef de Partie- Pizzeria to produce The princess signature Pizza product as determined by company Policies and standars. Anticipates and adjust production bassed on passenger demand and consistently practices the C.R.U.I.S.E credo.
+ info
Inspects the quality of fish / seafood, vegetables and other ingredients. Regularly takes inventory of food supplies and equipment. Creates and executes daily galley preparation plan for menu production.
+ info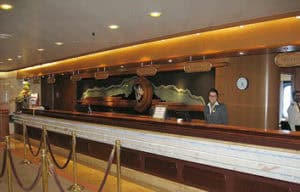 Its main function is to have full knowledge of the ship, including the activities that take place on it.
+ info
As a Laundry attendant you will be responsible for assisting the Laundry Master in providing consistently excellent laundry services while maintaining cost efficiency.
+ info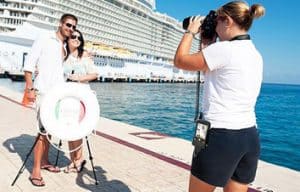 Onboard photography is primarily centered on portrait and event photography, using both natural locations and onboard studio setups with backdrops and studio lighting.
+ info
In this position you must provide excellent service during breakfast, lunch, snack, dinner and snacks. The person in this position is responsible for removing the food from the kitchen and taking it to the dining room.
+ info
Sommelier's help enhance our guests' dining experience by recommending the right wines for every meal. You must also be skilled in up-selling techniques to promote and improve beverage sales. Your responsibilities will include, but are not limited to, providing wine service to guests in the restaurant, buffet restaurant and will be assigned to work in our café's and specialty restaurants during breakfast and lunch.
+ info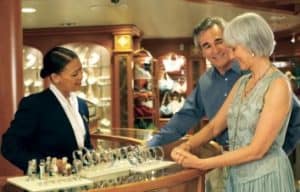 It is a position that requires demonstrating excellent and consistent performance, reaching the sales objectives established in a timely manner.
+ info
The Stewarding department is responsible for meticulously maintaining hygiene and sanitation standards in all areas of the kitchen, ensuring that operating procedures are maintained and adhered to at all times.
+ info
Be the Accomplished Host by making sure the prep and pot washing service areas are clean and ready for kitchen service and cleaning and recycling pots, pans and other equipment for uninterrupted passenger service.
+ info