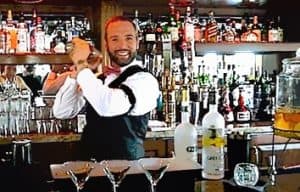 He/she Assists the Bar Supervisor in providing quality service to all passengers as per company standards.
+ info
CRUISE STAFF/ ENTERTAINMENT
The role of the person in this position is to be the instrument to ensure a Premium product in the entertainment department.
+ info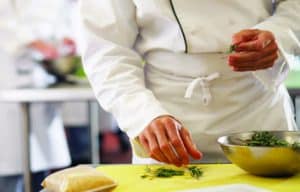 The 1st Commis reports to the Sous Chef and is usually assigned to work under the direct supervision of a Demie Chef Du Partie.
+ info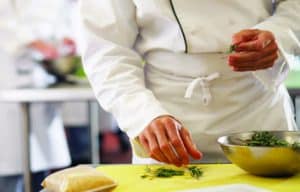 The person in this position works under the supervision of the Partie Chef and must report to the Sous Chef.
+ info
The Stewarding department is responsible for meticulously maintaining hygiene and sanitation standards in all areas of the kitchen, ensuring that operating procedures are maintained and adhered to at all times.
+ info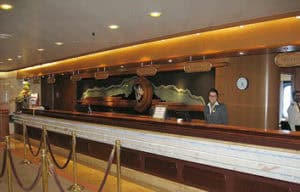 Its main function is to have full knowledge of the ship, including the activities that take place on it.
+ info
Responsible for providing the highest standard of service, cleanliness, sanitation and good order in all designated public areas, outside decks or any other areas, as designated by the supervisor and in accordance with company policy.
+ info
It provides the highest standard of cleaning and sanitation in all designated areas (crew or passenger) that may include passenger or officer cabins, corridors, cabinets, pantries, stair lifts, toilets, decks and sleeves.
+ info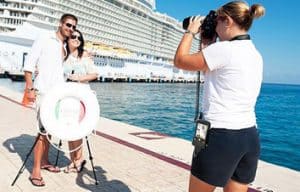 Onboard photography is primarily centered on portrait and event photography, using both natural locations and onboard studio setups with backdrops and studio lighting.
+ info
It is the person who is in charge of assisting the waiter in serving the passengers, in addition to taking care of the passenger's attention in the assigned areas and cleaning them.
+ info
He is the person who provides his service on deck, Lido Buffet, hamburguer bar, ice cream bar and provides excellent and fast food and drinks service to passengers in the assigned areas.
+ info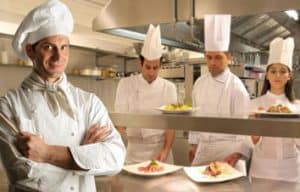 The person in this position supervises all the kitchen staff in his section, making sure that his section has all the necessary utensils and that all the equipment works properly.
+ info
The person in this position works under the supervision of the Partie Chef and must report to the Sous Chef.
+ info
Responsible to ensure that all aspects of the Responsible Service of Alcohol policies and procedures are met and adhered to by passengers and fellow crew throughout the vessel.
+ info
In this position you must provide excellent service during breakfast, lunch, snack, dinner and snacks. The person in this position is responsible for removing the food from the kitchen and taking it to the dining room.
+ info
To operate and maintain specific lighting and video requirements of assigned the Princess Theatre as set by artistic and supervisory staff. To perform specific duties as assigned for the Princess Theatre and assist other shows and facilities as required.
+ info