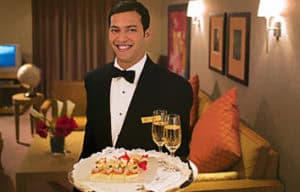 The person in this position must provide the highest possible standard of cocktail/bar/wine service to passengers and staff.
+ info
In this position you must provide excellent service during breakfast, lunch, snack, dinner and snacks. The person in this position is responsible for removing the food from the kitchen and taking it to the dining room.
+ info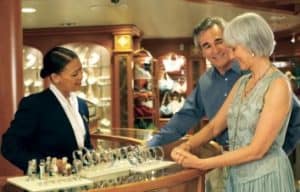 It is a position that requires demonstrating excellent and consistent performance, reaching the sales objectives established in a timely manner.
+ info