Due to building modifications we all are doing Home Office
You can contact us by email or at the phone numbers of always
WORKING ON BOARD CRUISE SHIPS
Working on board cruise ships provides you an spectrum of opportunities that can change your life!!!!
If you are from Argentina, Chile, Uruguay, Brazil, Peru, Ecuador, Colombia, Venezuela o Nicaragua,  or if you have your permanent address in any of those countries, complete the application form that you will find in: "APPLY NOW".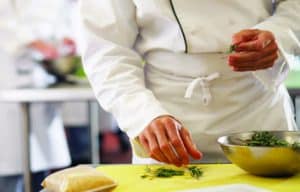 The 1st Commis reports to the Sous Chef and is usually assigned to work under the direct supervision of a Demie Chef Du Partie.
+ info
The person in this position works under the supervision of the Partie Chef and must report to the Sous Chef.
+ info
The Assistant Baker assists the Sr. Baker. He has to assist the Sr. Baker in food preparation and presentation. He also has to Carry out food related activities (cleaning, garbage disposal, equipment checking).
+ info
As an Assistant Cruise Director, you will be the Consummate Host by presenting, entertaining, and engaging daily passenger programs and events that delight and serve our passengers
+ info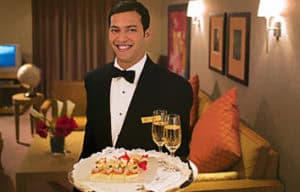 The person in this position must provide the highest possible standard of cocktail/bar/wine service to passengers and staff.
+ info
He is the person who provides his service on deck, Lido Buffet, hamburguer bar, ice cream bar and provides excellent and fast food and drinks service to passengers in the assigned areas.
+ info
Is a continual source of help, assistance and information to all the guests
+ info
Always ensures product quality in the assigned station through tasting and monitoring of mise en place during production as instructed by the Executive Chef / Executive Pastry Chef
+ info
This job provides the ability to cruise around the world and know places that one could almost ever know.
Traveling, loosing yourself in landscapes, meeting new friends and cultures around the world is very common in a job onboard.