Due to the coronavirus situation, Princess Cruises has stopped its fleet for 60 days. There are companies that did the same but for 30 days like Holland America and Royal Caribbean. Many embarkations have been or will be canceled. All the team of Selection Partners keeps working homeoffice and will be able to keep the communication with all our crewmembers. We will continue with the recruiting for the different companies that we work for, since there will be vacancies to cover once this situation improves
WORKING ON BOARD CRUISE SHIPS
Working on board cruise ships provides you an spectrum of opportunities that can change your life!!!!
If your nationality is Argentinean, Chilean, Uruguayan, Brazilian, Peruvian or if you have your permanent address in any of those countries, complete the application form that you will find "APPLY NOW".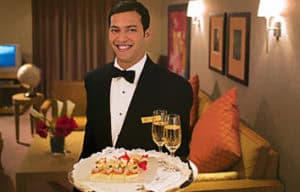 The person in this position must provide the highest possible standard of cocktail/bar/wine service to passengers and staff.
+ info
In this position you must provide excellent service during breakfast, lunch, snack, dinner and snacks. The person in this position is responsible for removing the food from the kitchen and taking it to the dining room.
+ info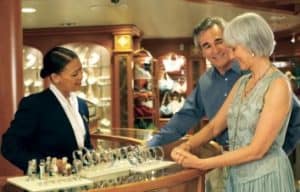 It is a position that requires demonstrating excellent and consistent performance, reaching the sales objectives established in a timely manner.
+ info
This job provides the ability to cruise around the world and know places that one could almost ever know.
Traveling, loosing yourself in landscapes, meeting new friends and cultures around the world is very common in a job onboard.