We can help you to change your life!
Encourage yourself and apply for the job on board.
WORKING ON BOARD CRUISE SHIPS
Working on board cruise ships provides you an spectrum of opportunities that can change your life!!!!
If you are from Argentina, Chile, Uruguay, Brazil, Peru, Ecuador, Colombia, Venezuela o Nicaragua,  or if you have your permanent address in any of those countries, complete the application form that you will find in: "APPLY NOW".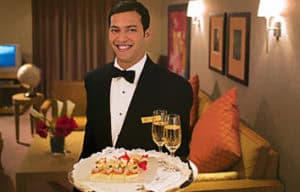 The person in this position must provide the highest possible standard of cocktail/bar/wine service to passengers and staff.
+ info
Always ensures product quality in the assigned station through tasting and monitoring of mise en place during production as instructed by the Executive Chef / Executive Pastry Chef
+ info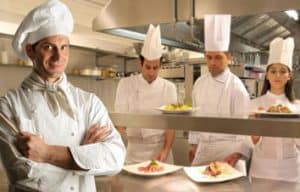 The person in this position supervises all the kitchen staff in his section, making sure that his section has all the necessary utensils and that all the equipment works properly.
+ info
The person in this position works under the supervision of the Partie Chef and must report to the Sous Chef.
+ info
Always carries out production in assigned area/station according to Company recipes and picture presentation as directed by the Executive Pastry Chef / Chef de Partie Pastry.
+ info
Maximize future cruise bookings and revenue
+ info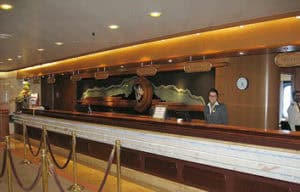 Its main function is to have full knowledge of the ship, including the activities that take place on it.
+ info
In this position you must provide excellent service during breakfast, lunch, snack, dinner and snacks. The person in this position is responsible for removing the food from the kitchen and taking it to the dining room.
+ info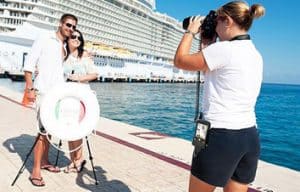 Onboard photography is primarily centered on portrait and event photography, using both natural locations and onboard studio setups with backdrops and studio lighting.
+ info
This job provides the ability to cruise around the world and know places that one could almost ever know.
Traveling, loosing yourself in landscapes, meeting new friends and cultures around the world is very common in a job onboard.